10 startup books every founder should read
1We love reading – it's one of the many hobbies that keep us relaxed, centred and motivated.
We've found that reading can help with our productivity, unleashing our creative side.
Studies have also shown that reading can help with your cognitive ability, and memory. From this, we like to dedicate sections of our day to reading, why wouldn't we?
We've found a new love for inspirational books, ones that are not only great fun to read but can teach us a little something along the way, too.
Below are our top picks of books that founders need to read. You won't regret it.
1. Heart and Hustle: Use your Passion, Build your brand. Achieve your dreams by Patricia Bright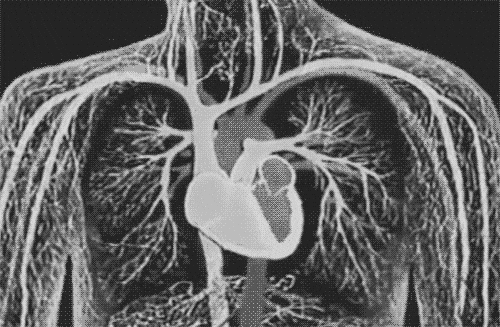 We've been devout fans of Patricia Bright for years now, and when we discovered that she had released a book – we just had to get it.
She talks you through growing up in South London and giving up her 9-5 to do something that she really wanted to do.
This book will transform not only how you look at work, but success and life.
What we particularly loved about this is the attitude that exhumed from each page. You feel like you're reading one of her YouTube videos if that makes sense?
2. Mindset: The New Psychology of Success by Carol S Dweck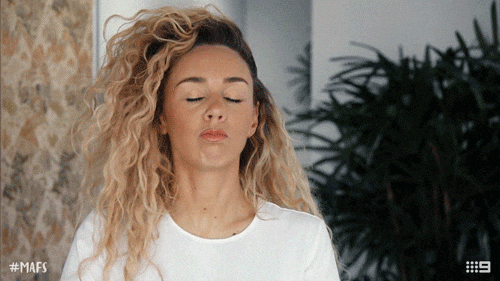 We found this one particularly interesting, as it taught us about the different mindsets, teaching us about the psychology behind our own brains. It's always nice to be able to understand our own minds a little better.
The whole book is extremely enlightening. It focuses on how your mindset can affect the way you live your life, and very often lead it.
This is perfect for founders as, just as the book explains, our mindsets can prevent us from succeeding/doing what we truly love in life.
3. Lean in: Women, Work, and the Will to Lead by Nell Scovell and Sheryl Sandberg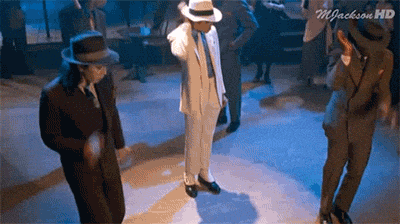 We always shy away from reading books like these, as they very often seem to revel in some kind of rich, privileged women mantra. However, this book is a little different, as it revolves around leadership.
It's an informative book about making decisions and running with them. It also touches on inequality, predominately in finance in technology. For this, we especially enjoyed reading it.
This book helped us tackle our fear of being judged, fear of failure and fear of inadequacy.
This book isn't just for women; it can help others to understand how women feel in the workplace, and the steps you can take to support them. All in all, making you a better founder.
4. Start with Why by Simon Sinek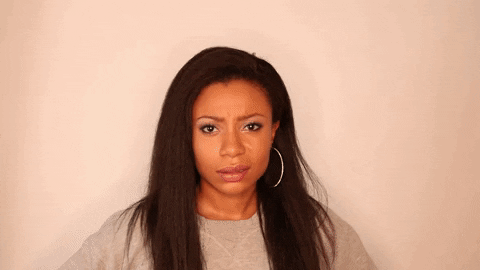 One of the most challenging tasks revolving around being a founder is writing the mission statement, and searching for your dream.
The elaborate on the idea that nobody really cares what you do, which might come as a shock to many. They just want to know why you're doing it – that's the most important thing.
Learning to focus on the 'why' and not the 'what' is revolutionary for any founder. So, if you're struggling, this book is definitely the one for you.
5. The Five Dysfunctions of a Team but Patrick Lencioni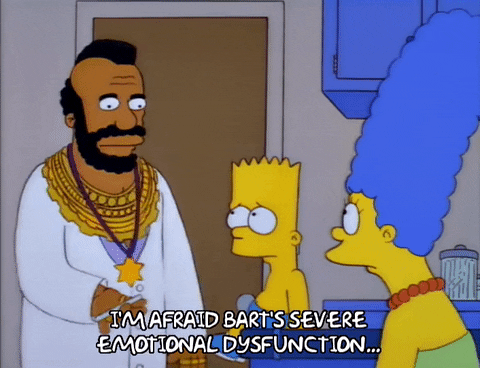 We've read our fair share of non-fiction books on teamwork, so, when we came across this fictional one, we fell in love.
Te examples of dysfunctional teams are presented in a fictional way, overall making it fun, and informative to read.
The themes they touch on are Commitment, focus, engagement, and trust. We all know, choosing the right team is crucial for your company's success.
6. The 7 Habits of Highly Effective People by Stephen Covey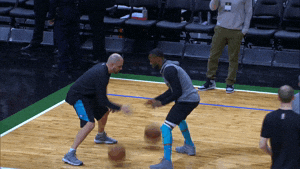 We know, you might have already heard about this. It does have mixed reviews; we mainly put this down to being written in the late eighties. Times have changed, we get that.
What you should take from this book is; there are habits and actions that you can make every day. These can help you with your success, and promote a successful business.
Of course, adapt this however you want, and try and change it to fit the 21st century. There's a reason this book is so popular, after all.
7. The Rational Optimist: How Prosperity Evolves by Matt Ridley
The moment we put this book down, we just wanted to create something, do something, try something new, make the world a better place. That's the impact it had on us.
Not only that, it had the fantastic ability to make us feel more confident, especially in our start up.
You can see the level of effort that went into this book. It's an inspiring book, which leaves you questioning; "if nobody tries to make a change, the world will never change."
8. Antifragile: Things that Gain from Disorder by Nassim Nicholas Taleb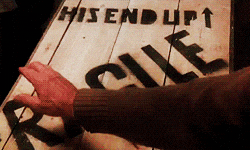 As much as we hear about the importance of learning from our mistakes, this can sometimes be difficult.
This book helped us understand that disorder, as stressful as it may be, can actually help us. In fact, several societies have thrived when disorder takes place.
9. Quiet: The Power of Introverts in a World that Can't Stop Talking by Susan Cain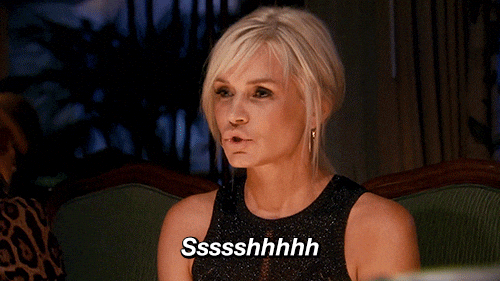 It took us a while to learn this – the people that are the loudest, aren't always the ones with the best thoughts.
This helped our introverted sides feel less alone and more positive in our start up. It also allowed our extroverted selves to learn something about ourselves too.
10. The Paradox of Choice: Why More is Less by Barry Schwartz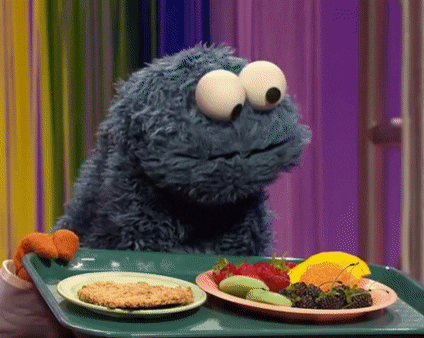 We always welcome a book into our lives that changes our perspective on the world.
Too much choice can be overwhelming and can lead to wasting time. Too little of choice can be limiting. This book will help improve your productivity, by addressing these issues.
It's definitely a game-changer.
Well, that's our top ten books for founders. We hope that you can find some inspiration from this list.
Let us know if you decided to read any of these, and what you thought of them.